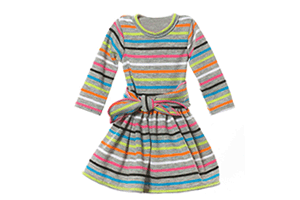 Outfits
Here you will find clothes and accessories for your Kidz 'n' Cats dolls.
Perfect sets for any time of the year, very well designed and with small details that make them special.
They are informal sets but very chic with those who go to the last.
Expand your wardrobe with these clothes for Kidz'n'Cats dolls!