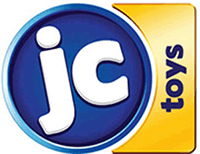 Berenguer
Berenguer dolls manufacturing started from 1940. Its specialization are lifelike baby dolls. These dolls had a sizable impact because of its innovative life-like features and adorable gentle facial sculptures.

The sculpting of all their products is headed by the artistic direction of Salvador Berenguer with remarkable creativity and an unending passion for perfection.

The company is headquartered in the US and its distribution and production subsidiaries are in Hong Kong and Europe (in Spain).

Their collections are divided into three groups:
- Designed by Berenguer: designed for play and enjoyment of girls.
- Berenguer Boutique: high-end dolls designed to play and collect.
- Dolls by Berenguer: Exclusive designs with extra detail so that each collectible doll be special.